How to do efficient Keyword Research?
Organic traffic from search engines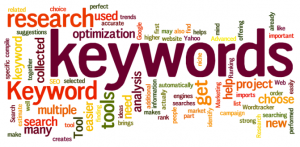 such as Google and Yahoo are extremely valuable because they represent highly targeted traffic looking to buy your products. Getting the keyword targeting right is extremely important for getting part of this traffic and I'm here to help you do just that! Learn everything there is to know about the topic!
Let's do a thorough keyword research.
Find keywords that have enough search volume to be considered (taking into account your favorite keywords).
Find the "money making" keywords for each web page
Run a ranking report with the selected keywords to track the ranking prior to the on-page optimization.
I will guide you through the process of determining the best keywords to use.