P
ress Release Distribution
Press Release Distribution is a great way of gaining exposure for your website as well as getting a high quality source of backlinks.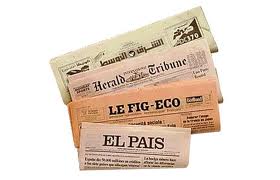 I will provide a press release for you which you can review or you can use your own press release. It will then be submitted to various press release distributions websites which will syndicate your release to hundreds or thousands of places online.
Please note: Neither Article Submissions nor Press Releases allow you to post a picture (i.e. of a book cover) along with the text. What they DO allow is placing up to 2 anchor texts (linked text parts) to a web site.